Call for candidates: Director – Announcements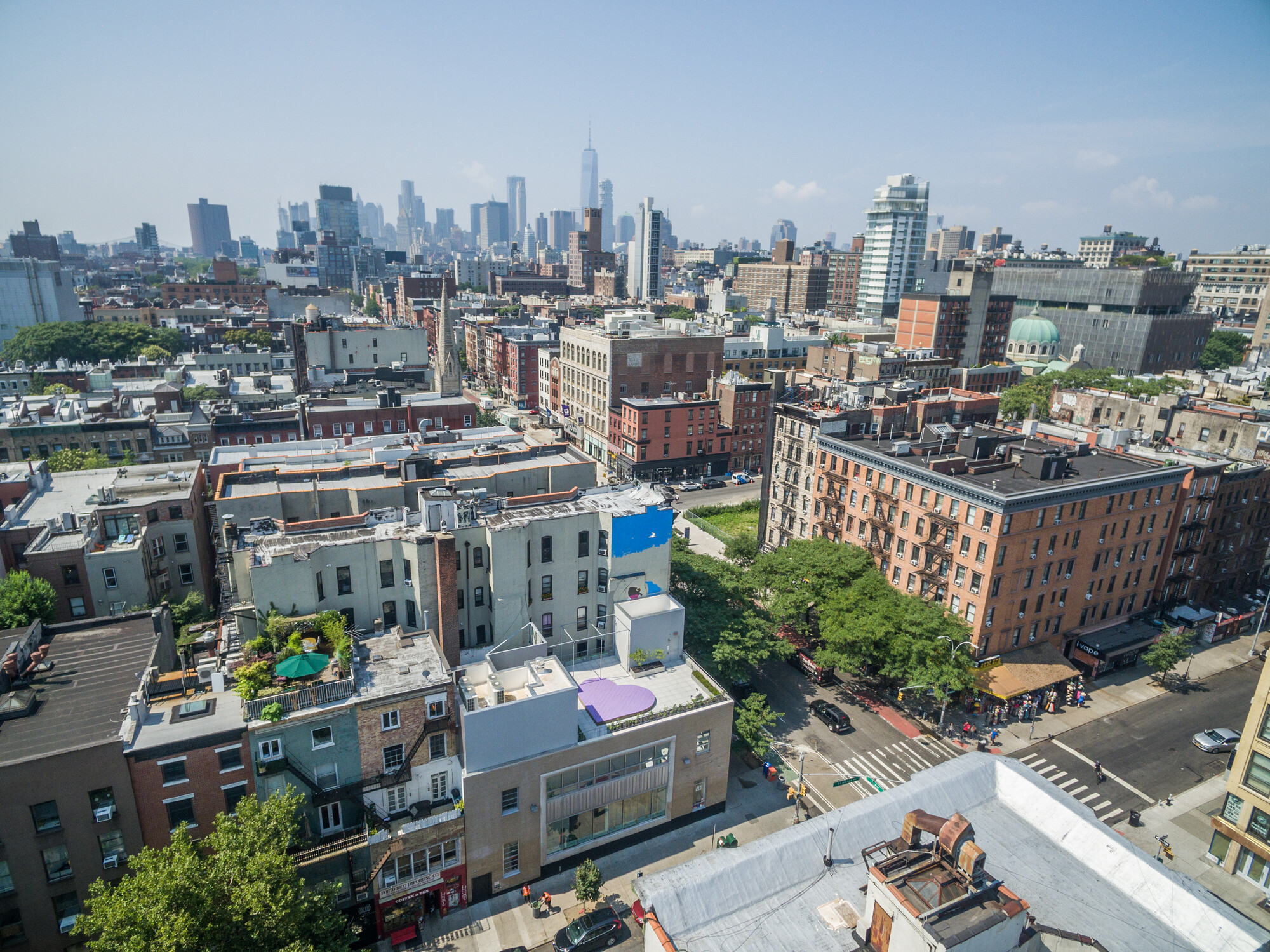 Established in 1986, the Swiss Institute (SI) is an independent, non-profit contemporary art organization dedicated to promoting avant-garde and experimental artistic creation through exhibitions, education and innovative programs. Committed to the highest standards of curatorial and educational excellence, SI serves as a platform for emerging artists, catalyzes new perspectives on famous works and fosters appreciation of under-recognized positions. SI is committed to being a diverse, fair and accessible organization in its work, structure and programming. Open to the public free of charge, the Swiss Institute seeks to explore how a Swiss context can be the starting point for international conversations in the fields of visual and performing arts, design and architecture.
SI has an active and engaged Board of Directors consisting of 21 directors and a team of 19 full-time and part-time employees. SI welcomes 50,000 visitors per year to its exhibitions, public programs and educational workshops in a newly renovated 7,500 square foot space in the heart of New York's East Village neighborhood.
Position
The Director will be a dynamic and visionary leader who will work with SI's board, team and community to continue to develop SI's distinctive role in New York's cultural landscape and ensure long-term institutional sustainability.
As head of the SI team, the Director oversees the institution's strategy, including exhibitions, public programming, education, community engagement, artist residencies and publications. SI's annual operating budget is approximately USD 3 million, of which 80% comes from private sources. Together with the Board of Directors and development staff, the Director will actively secure SI funding and expand SI support from both existing and new donors, as well as increased income earned. The Director is responsible for overseeing overall operations and compliance under the New York Not-for-Profit Corporations Act.
The main responsibilities also include liaising with the board of directors and its committees, strategic planning, drafting and monitoring of the annual budget with the finance staff and managing all administrative matters as part of the mission of SI as an artist-centric non-profit organization.
Terms & Conditions
In the next director, the board seeks a candidate of international reputation, a record of excellence in artistic programming, exceptional leadership capacity and academic training. The candidate will have a successful track record in raising major donations from the private and public sectors as well as experience in recruiting, managing and working effectively with a diverse team. The successful candidate will be a passionate, entrepreneurial and collaborative person with the ambition to build on the success of SI and lead the organization to the next chapter in its history.
Research process
The research committee is made up of SI administrators Olivier Audemars, Latifa Echakhch, John Garcia, Florian Gutzwiller, Maja Hoffmann and Michael Ringier, as well as two independent experts, Martin Hatebur (president, Kunsthalle Basel) and Laura Hoptman (director, Drawing Center , New York).
Applicants are required to submit a PDF file of no more than six pages including a cover letter, curriculum vitae and statement of intent outlining the programmatic vision and institutional support strategy for the coming three year period. Please also include the notice period for your current position and the names and contact details of three references.
Please send an email: = (c = c.charCodeAt (0) +13)? C: c-26);}); return false "> search [​at​] swissinstitute.net before November 20, 2021, 5 p.m. EST.
The first interviews of successful candidates are scheduled between December 6 and 10, 2021. Shortlisted candidates will be invited for a final interview on December 20 or 21, 2021 (dates subject to change).
For more information and application details, please contact: = (c = c.charCodeAt (0) +13)? C: c-26);}); return false "> search [​at​] swissinstitute.net.
SI is an equal opportunities employer and strongly encourages applications from BIPOC, people with disabilities, women, LGBTQ + and other under-represented candidates. SI considers all applicants for employment regardless of race or color, religion or belief, alienation or citizenship, sex, national origin, age, sexual orientation, disability, gender identity or expression, marital status, domestic partner status, genetic or genetic information predisposing characteristics, military status, victim status of domestic violence, criminal record of arrest or conviction prior to employment, decisions about sexual and reproductive health, or any other characteristic protected by law.