chb: Chandigarh administration plans to make CHB the nodal agency for land pooling policy | Chandigarh News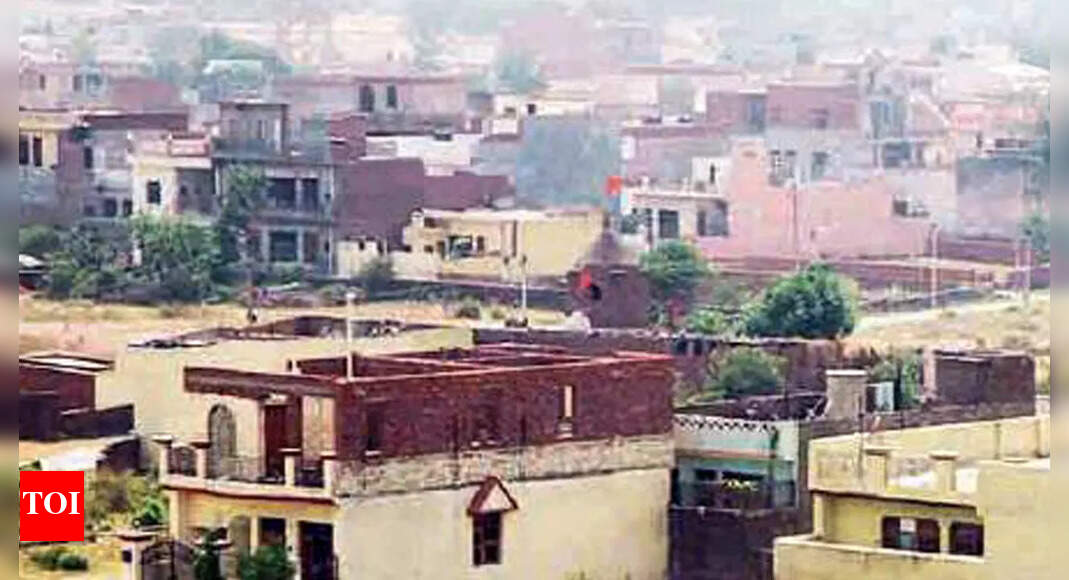 CHANDIGARH: The UT administration has plans to make Chandigarh Housing Board (CHB) a nodal agency for land pooling policy to utilize available vacant land in the city in accordance with the 2031 master plan.
The CHB will function as the Haryana Urban Development Authority (Huda) in Haryana, or the Punjab Urban Planning and Development Authority (Puda) in Punjab.
In a first phase, a land pooling policy will be put in place in the villages of the UT.
Recently, UT administrator Banwarilal Purohit asked the administration to use the available vacant land, prompting it to seek to overcome the land availability constraint by introducing the policy.
The Bengaluru-based Indian Institute of Human Settlements has been tasked with formulating a land aggregation and pooling policy that will help UT to use surplus land for development work.
The administration asked different departments to submit details of available and encroached land and a policy would be developed accordingly. Most of the potential vacant land is locked in different pockets, mainly in the villages on the outskirts of the city. Much of this land faces a serious threat of encroachment and illegal construction. To use it, the administration is working on a development plan that will allow the integration of villages into the city's sector plan, sources said.