China International Development Cooperation Agency takes over distribution of foreign aid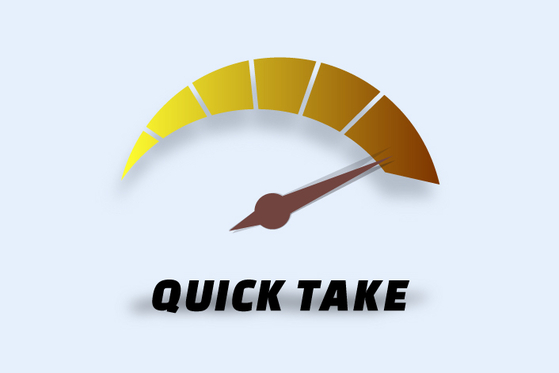 What's new: The China International Development Cooperation Agency (CIDCA) replaced the Ministry of Commerce for take the lead in China's foreign aid distribution (link in Chinese), according to guidelines released Tuesday.
The guidelines, issued jointly by CIDCA, the Ministry of Foreign Affairs and the Ministry of Commerce, aim to clarify the role of CIDCA (link in Chinese) in the administration of foreign aid, and clarifies the responsibilities of executive departments, with the aim of building a "unified, efficient and coordinated foreign aid management system", according to a statement from CIDCA .
The new guidelines note that the agency will be responsible for formulating foreign aid policies, promoting reform of foreign aid means, compiling finalized annual budgets for aid projects, and organization of international cooperation in foreign aid.
In 2014, the Ministry of Commerce issued guidelines, formulated policies (link in Chinese) and carried out similar activities.
The Commerce Ministry will perform specific foreign aid tasks, such as negotiating and handling issues related to the implementation of aid projects with recipient countries, according to Tuesday's guidelines.
In addition, the Ministry of Foreign Affairs will make suggestions related to foreign aid based on diplomatic needs.
The guidelines will take effect on October 1, China's National Day.
What else: Created in 2018, CIDCA is China's first independent foreign aid agency. It is a sub-ministerial-level agency reporting to the State Council, the Chinese cabinet.
The same year, the agency published draft guidelines (link in Chinese) on the administration of foreign aid, soliciting public opinion.
"Foreign aid" in the guidelines refers to funds from the Chinese government for economic, technical, material and other support to recipient countries, most of which are developing countries that have established diplomatic relations with China and need them. help.
Quick Takes are condensed versions of stories related to China for quick news that you can use.
Contact reporter Wang Xintong ([email protected]) and editor Heather Mowbray ([email protected])
To download our app for getting late-breaking alerts and reading news on the go.
To have our free weekly newsletter must read.