Is e-Krona Crypto a scam? It's legit, but not from a certain platform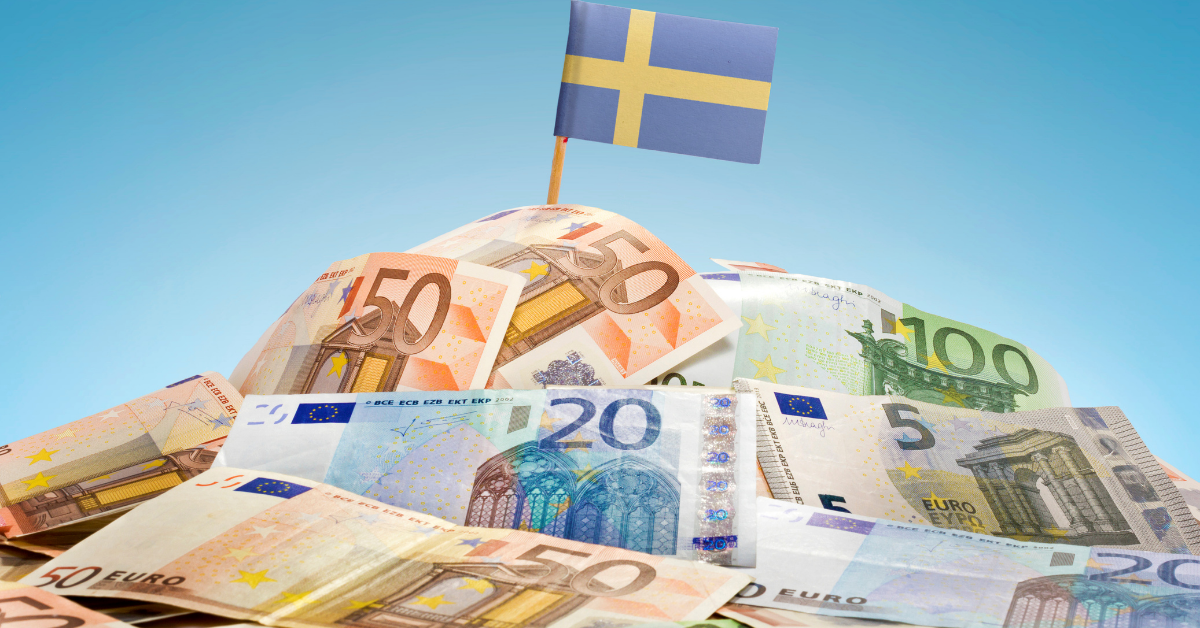 Sweden and the EU have both worked diligently to create a digital and decentralized currency for the Swedish krona, which has led to the development of the 'electronic crown', but is it legitimate?
Aiming to take advantage of blockchain technology without compromising the security associated with other cryptocurrencies, e-Krona expects to be the first digital currency used as collateral to borrow against the EU.
However, users should be aware of the distinction between eKrona from eKrona.com and e-Krona from the Swedish central bank, Sveriges Riksbank. The bank is carrying out a pilot study of a digital supplement to cash, an e-Krona.
Can we buy e-Krona on eKrona.com?
eKrona.com would operate as an online cryptocurrency trading platform that allows users to perform automated transactions on eKrona coins. The automation is due to a "cryptocurrency trading bot," which has a trading success rate of over 99%, according to the website.
The article continues under the advertisement
The first thing to note about the eKrona website is that the accuracy and success rate of the trading bot is not supported by any data or reports. The website does not contain any functional external source to verify the information indicated. Additionally, unlike crypto, eKrona is not volatile since the site alerts viewers when the "price is expected to rise."
The article continues under the advertisement
eKrona.com is not the same as Riksbank's test pilot on the Accenture-backed e-Krona. The pilot study was based on a blockchain technology called Distributed Ledger Technology. However, there are no solid decisions about what final form the Swedish Central Bank's (CBDC) digital currency would take.
The article continues under the advertisement