Our Common Water Resources: Managing Water Flows from Source to Sea | SIWI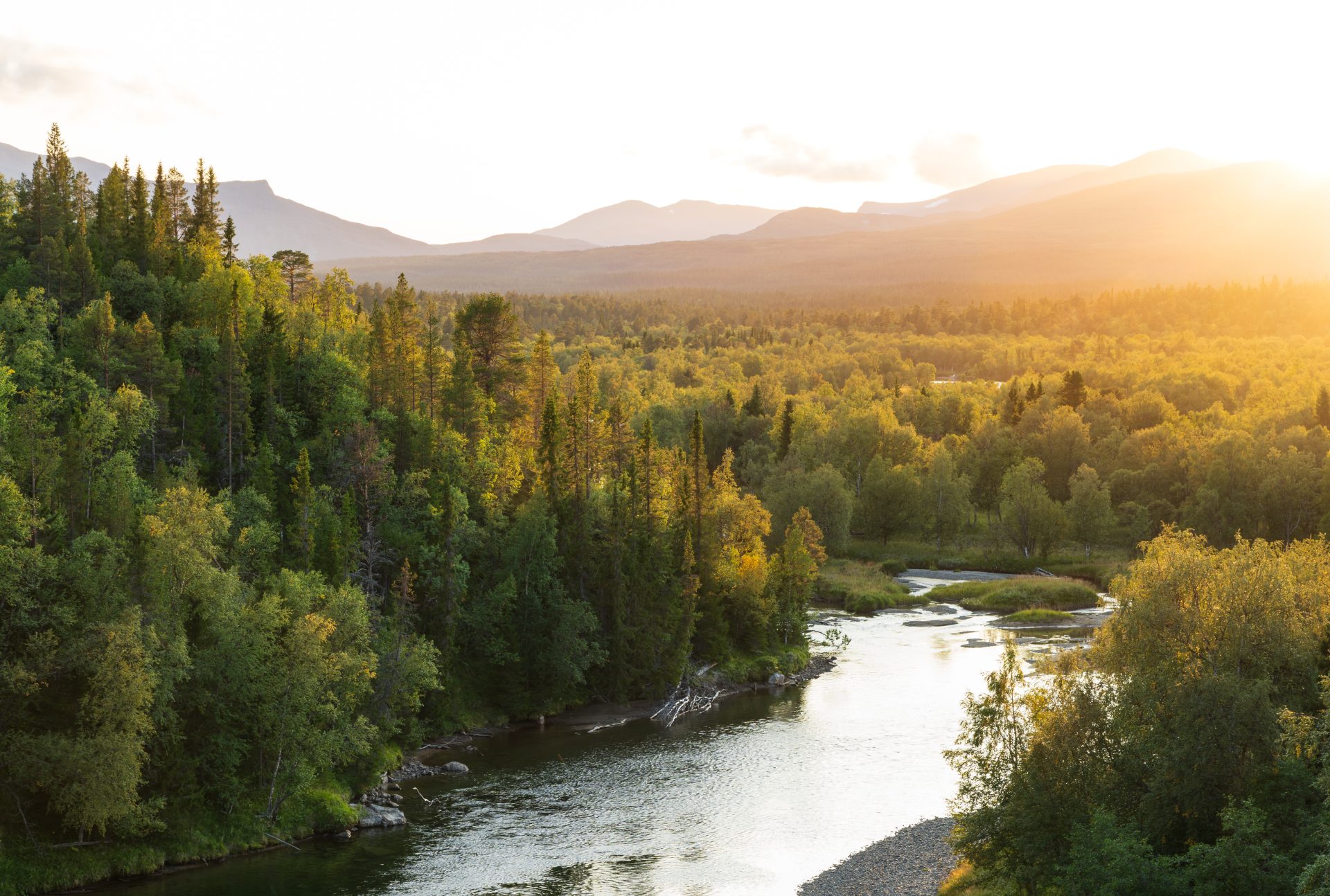 Seminar.09 November 2022, 13:15 – 14:00 CET
How can we move towards a holistic management of water resources? What are the obstacles in this work? And is water management from source to sea part of the solution?
The Source-to-Sea approach, a concept developed by SIWI with partners from the Source-to-Sea Management Action Platform, recognizes the connections between land, fresh water, coasts and oceans. In this webinar, we will discuss how Swedish and global players are working upstream and downstream along watersheds to ensure healthy waters and oceans.
Speakers
Ruth Mathews, Senior Manager & S2S Platform Coordinator at SIWI

–

Why is source-to-sea management necessary and what are the challenges of this work?

Jens Fölster, Senior Researcher at SLU

–

What is the role of academia and research in source-to-sea management? Is there any knowledge

gaps, and what are the solutions to fill these gaps?
Rosemari Herrero, Business Manager at Race for the Baltic

–

How does RFTB work with source-to-sea water management? What can we learn from

work done so far?
Moderator: Thomas Rebermark, Director of Swedish Water House, SIWI
From source to seaSwedish water house



09 November 2022, 13:15 – 14:00 CET


On line
English
About the "Our Common Water Resources" webinar series