Parfetts invests in Manchester digital agency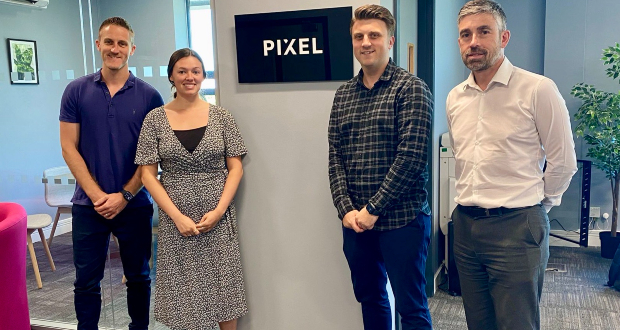 The investment will help both companies create new technologies for convenience retailers and shoppers.
The Stockport-headquartered wholesaler supports over 1,000 retailers within its Go Local fascia group and operates seven depots across the UK.
It has worked with Built by Pixel on the evolution of its own digital platforms for over a decade and has seen online orders reach 40% of its revenue.
The deal sees Parfetts take a 25% stake in the digital agency for an undisclosed amount. It will enable the development of new mobile and online platforms.
Guy Swindell, co-CEO of Parfetts, said: "Pixel has been a long-standing and trusted partner for Parfetts.
"We have made a strategic investment to help us accelerate our plans and develop new technology that will raise the bar for retailers and shoppers.
"Working together, we are confident that we can lead the industry in this area."
Pixel is a Manchester-based digital studio specializing in the design, development and architecture of bespoke online applications. The 15-person team works with clients ranging from start-ups to multinational brands.
arfetts has further invested in its digital offering by expanding the existing digital marketing team. Mel Bruton joined the team as Head of Digital Marketing and has over eight years of experience in a number of corporate and retail roles.
Parfetts and Pixel worked together to develop the wholesaler's online ordering platform. It has created an easy to use experience for Parfetts retailers and provides a personalized shopping process to ensure orders can be processed efficiently.
The systems are regularly updated with new features, and Parfetts said the API platform is already powering additional projects.