State Government of Victoria, Australia visits Eduko Pathways Bangladesh and Universal College Bangladesh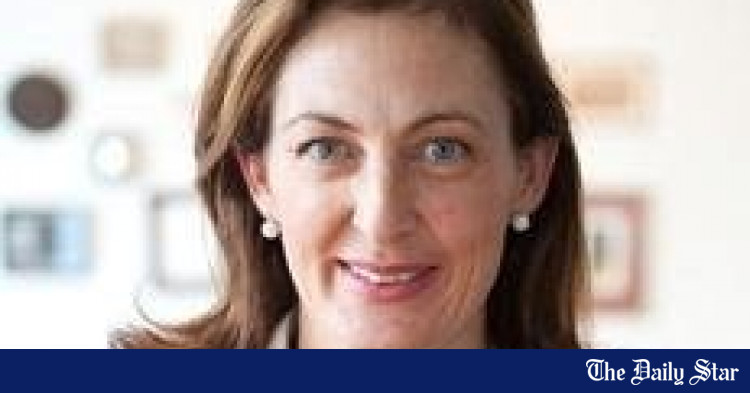 Ms. Michelle Wade, Commissioner – South Asia, Global Victoria State Government of Victoria, Australia
">
Ms. Michelle Wade, Commissioner – South Asia, Global Victoria State Government of Victoria, Australia
Senior Australian State Officials, Ms. Michelle Wade, Commissioner – South Asia, Global Government of Victoria State of Victoria, Australia and Ms. Anita Kumari, Head of Trade (Education) – South Asia, Government of the State of Victoria for Trade and Investment from the Government of Victoria, Australia is expected to visit Universal College Bangladesh and Eduko Pathways Bangladesh on May 23-24.
The visit will mark the strengthening of relations between the two countries in building Australia as a priority for study abroad destinations. Currently, Victoria supports an $11.8 billion international education sector, responsible for 79,000 jobs, generating huge economic and social benefits for the country. In 2021, around 227,000 international students were living and studying in Victoria, representing almost a third (32.1%) of Australia's international students ashore. To put this into context, around one in eight young people in Victoria was an international student and one in five residents of the city of Melbourne was an international student (source: The Victorian Connection Press). A significant portion of these international students come from Bangladesh, and state officials have praised the operations of Eduko Pathways Bangladesh and Universal College Bangladesh (UCB) here in the country to help students choose Australia as their study abroad destination.
Eduko Pathways Bangladesh recently concluded Australia's largest educational event offering opportunities for aspiring students to apply for bachelor's and master's degree programs and saw the participation of top Australian universities such as the University of Western Australia, La Trobe , Monash University, RMIT, Deakin University, University of Sydney, Flinders University among others.
This visit by Victoria government officials also shows how Universal College Bangladesh and Eduko Pathways are working meticulously to support Australian admissions in the country, ensuring Bangladeshi students have a safe and meaningful study abroad experience in Australia.