Sweden trains crows to clean up cigarette butts from the streets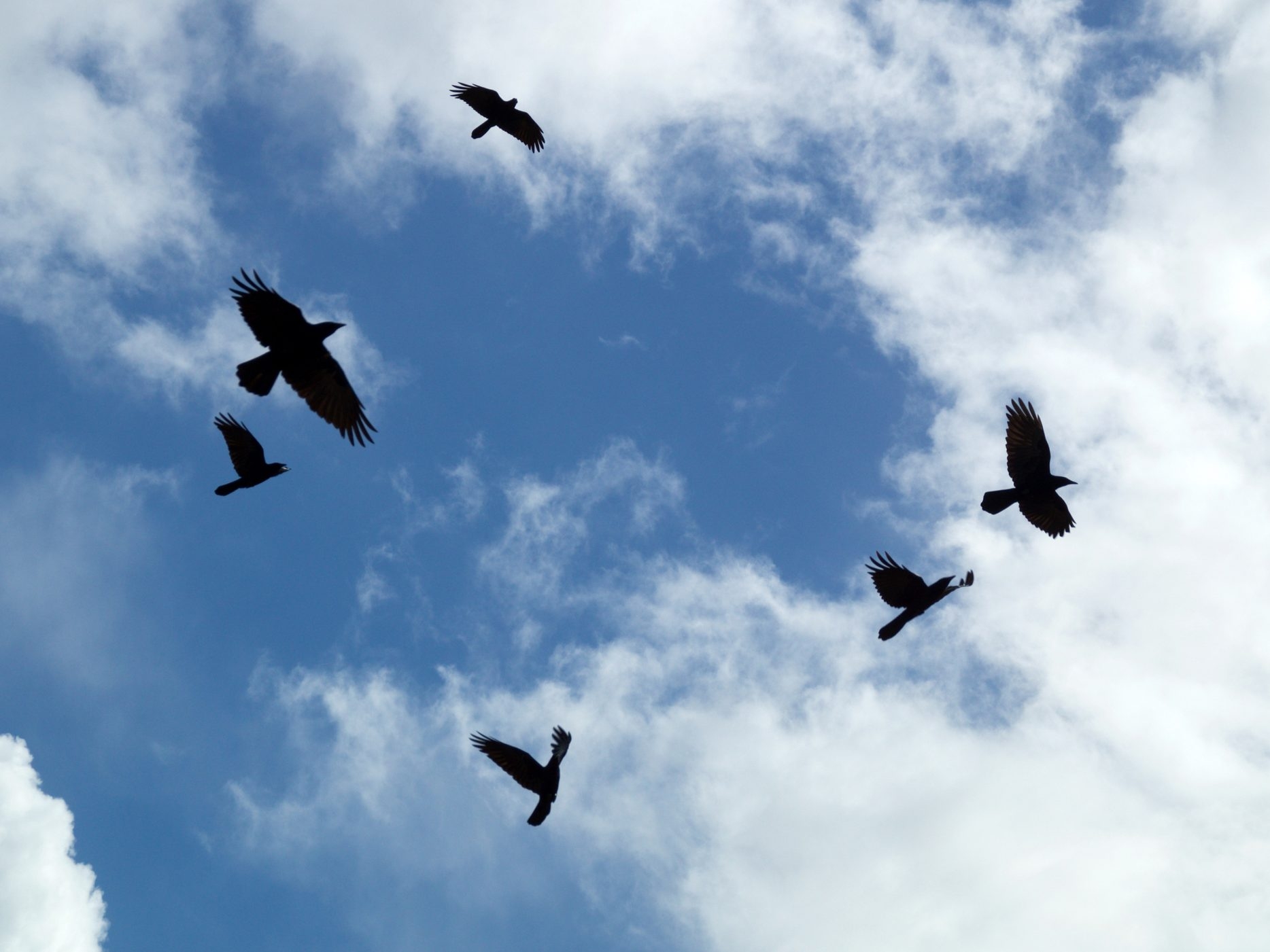 Content of the article
A Swedish start-up has found an innovative and inexpensive way to clean up its streets: renting birds.
Content of the article
Crows, in particular, have been recruited to pick up cigarette butts from the roads and properly dispose of them in a machine that rewards bright birds.
The pilot project called Corvid Cleaning comes from the Keep Sweden Tidy Foundation and aims to reduce street cleaning costs in the town of Sodertalje, about 35 kilometers west of Stockholm.
Founder Christian Gunther-Hanssen thought crows would be the best bet because of their intelligence.
"They are easier to teach and there is also a better chance that they will learn from each other," he told Swedish news agency TT. "At the same time, there's less chance that they'll mistakenly eat trash."
The birds are trained through a step-by-step process to pick up waste, place it in a machine that dispenses food to them.
Content of the article
Tomas Thernstrom, waste strategist for the Municipality of Sodertalje, said one of the coolest things about the project was that crows can learn to pick up cigarette butts, but humans can't learn not to throw them away. on the ground first.
California town uses lasers to fight pooping crows

Can backyard birdwatching replace birdwatching frenzy?

Pet toucan takes control of California woman's life
More than a billion cigarette butts litter the streets of Sweden each year, accounting for more than 60% of the country's garbage problem, according to the Keep Sweden Tidy foundation.
Gunther-Hanssen estimates that the crows could save the city of Södertälje at least 75% of what it currently spends on street cleaning, or about $2.8 million (20 million crowns).
He also pointed out that the birds were neither captured nor forced to do the dirty work.
"These are wild birds participating on a voluntary basis."