The only way forward for Nordic startups in 2022?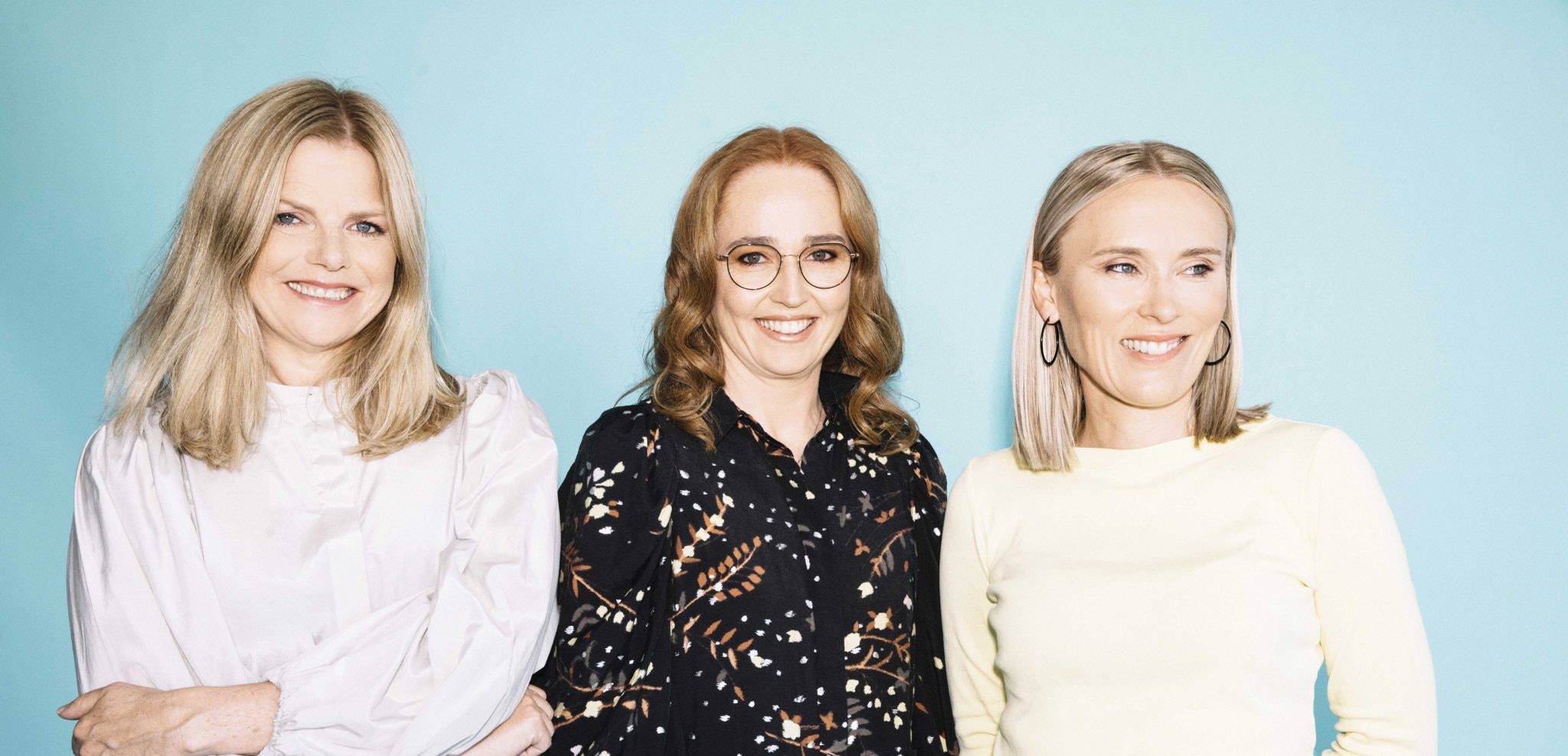 2021 has been a good year for Nordic technology. $ 14 billion was invested in the region during the year according to Dealroom, and the region is home to two of Europe's four most valuable private companies: Klarna and Northvolt.
These two companies have played an important role in the formation of the Swedish ecosystem. While many Klarna employees leave to create new fintechs, Northvolt with its battery gigafactory is part of a group of startups that have made Sweden The hub of impact in Europe. More than half of the $ 8 billion invested in Swedish startups in 2021, according to Dealroom, was raised by companies claiming to solve at least one of the UN's Sustainable Development Goals (SDGs).
Finland (with nearly $ 2 billion in investments in 2021) is the stronghold of Nordic deeptech, with companies like Solar Foods, Carbo Culture, Iceye, and Infinited Fiber. Consumer-oriented startups are rarer outside of games, but with DoorDash's $ 7 billion acquisition of Wolt, things may be about to change.
Denmark has recorded a similar level of investment as Finland, but its tech scene is more diverse. The fintech Pleo achieved unicorn status this year, while the online review site Trustpilot went public. Other sectors in which Denmark is doing well are robotics, food technology, biotechnology and energy.
For Norway, Scandinavia's bargain market, the best-known private startup is Oda. The food delivery startup reached a valuation of $ 1 billion this summer. Until recently, it focused on the local market, but will start rolling out in Europe next year. Sky Mavis, the blockbuster crypto game studio behind Axie Infinity, also joined the ranks of the unicorns with its $ 152 million Series B fundraiser earlier this year. The jury is out on whether the success of Sky Mavis and Oda will wake up the dormant Norwegian tech scene.
The only country that has actually seen a decline in investment in 2021 is Iceland. For local VCs, like the all-female team at VC Crowberry Capital, things are going well.
Here's what experts expect from startups in the region next year.
Jenny Ruth Hrafnsdottir, founding partner of Crowberry Capital – Iceland
The Icelandic ecosystem is more dynamic than ever. We're seeing businesses mature well beyond the early stage, primarily in gaming and enterprise SaaS. Four new venture capital funds were announced in 2021, with Crowberry II being the largest and the only one with an international mandate. The ecosystem is therefore set for 2022 with new funds to be deployed.
We are seeing Icelandic founders being more daring to reach out to international VCs, keeping us in the local ecosystem on our toes.
The main trend we are seeing now is of new companies with extremely experienced founders, whether they are serial founders or key employees who draw on their experience. The most dynamic sectors are games, SaaS solutions focused on the future of work, and B2C solutions focused on mental and physical health. We see this as a logical development after the peak of the pandemic.
Johannes Schildt, co-founder and CEO of the telehealth startup Kry / Livi – Sweden
Attitudes towards digital healthcare are changing. In 2022, we'll see another shift: Patients will want more personalized and flexible healthcare, with high expectations regarding access to appointments, diagnosis, treatment and data.
At the same time, we'll see governments and nations respond, with more preventative testing and home diagnostics, and a focus on how to deliver smarter access to services like mental health.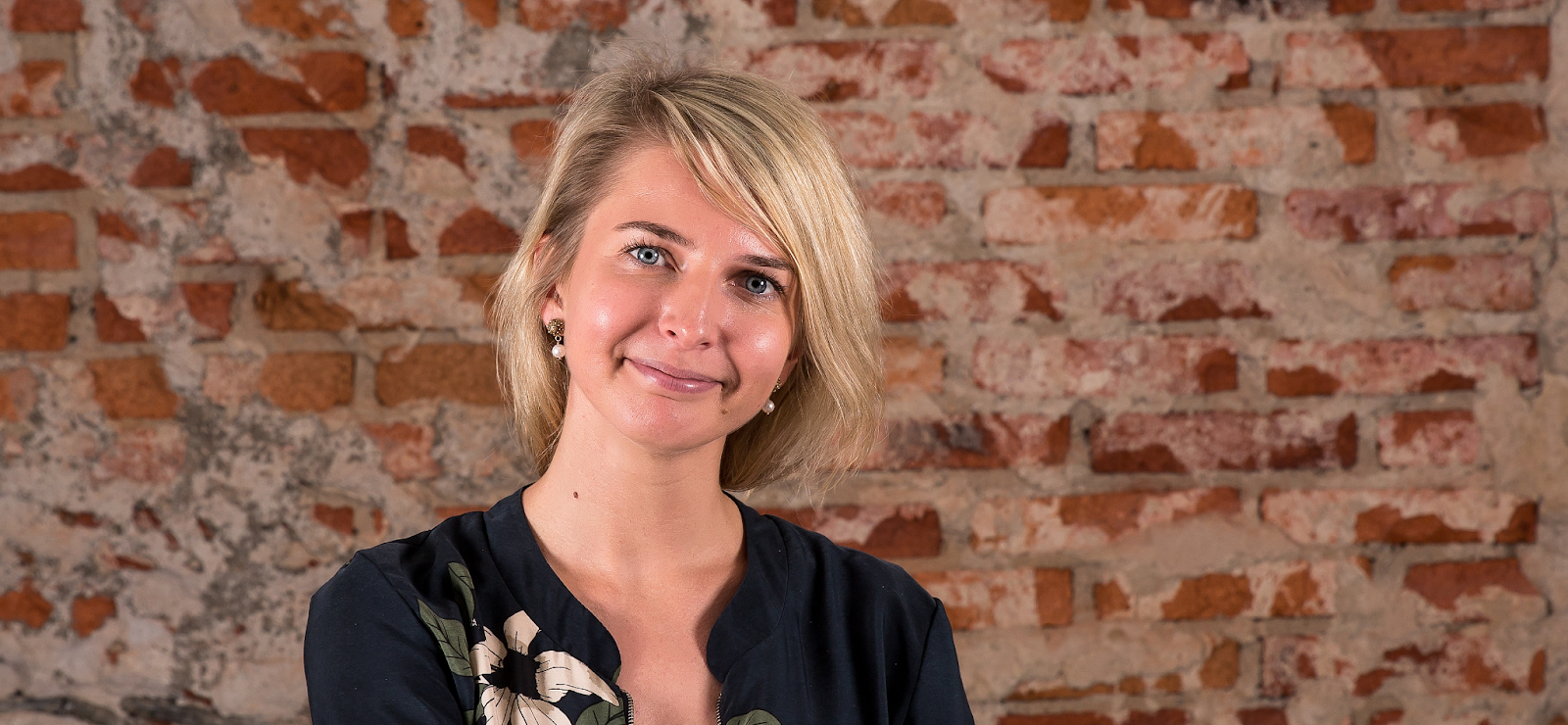 Ekaterina Gianelli, partner at Inventure – Finland
Over the past few years, we have seen a number of leading technology companies emerge from Finland, taking our ambition to the next level. The recent acquisition of Wolt, among others, will lead to a growing number of very ambitious operators – experienced leaders in products, technology, hiring and marketing – who will bring their capital and know-how back into the ecosystem. as they join other scale-ups, start new businesses and angel investors. Next year, operators will also be the new "it" of venture capital, as the "typical" profile of a venture capitalist is long gone.
"Next year, operators will also be the new 'it' of venture capital, because the 'typical' profile of a venture capitalist is long gone."

Karl Munthe-Kaas, co-founder and CEO of food delivery startup Oda – Norway
Norway will continue to attract more international venture capital firms and several technology hubs are maturing. We have a nascent gaming / crypto industry, healthcare technology is booming with Vaccibody, and on industrial technology, AutoStore and Oda are at the forefront of logistics technology efficiency. Aker Systems continues its push into software for industrial applications, Kahoot continues to expand the edtech scene, and there are many more.
At the same time, I think several Norwegian investors and institutions are realizing that international VCs are eating their lunch. I hope this will lead to more concerted efforts to develop venture capital and growth capital expertise and pool capital in Norway. Traditional family investors will need to come together to achieve sufficient scale and develop skills around some of the megatrends to come. We could see some of the first large-scale growth funds (over $ 5 billion) based in Norway.
Heidi Lindvall, partner at Climate Tech VC Pale Blue Dot – Sweden
Targeted investments will continue to grow in the Nordic countries, and businesses will need to share their positive impact more than ever. Founders will also begin to expect investors to disclose the percentage of their portfolio that has a positive impact built into their business model.
Jeppe Rindom, co-founder and CEO of fintech Pleo – Denmark
As the remote-work-first trend continues to thrive globally, Denmark continues to attract strong tech talent eager to relocate to the land of hygge, good work-life balance and proximity to what Time Out calls the coolest neighborhood in the world.
I think 2022 will see a continued internationalization of the Danish workforce. This is something that we have championed at Pleo and which helps put this small but shining gem of a European country in the international spotlight.
Plus, Denmark is a great place for people with big ideas. In 2020, the Global Entrepreneurship Index ranked the Danish ecosystem as the fifth largest in the world for entrepreneurs wishing to start a business. Add in native funds dedicated to startups pushing digital transformation and it's clear Denmark is well positioned to continue its streak of building groundbreaking B2B services – born here, but powered by a truly global perspective.
Anna Brchisky, PR and community leader – Finland
The ecosystem of Finnish startups is maturing rapidly as we speak. We have seen massive success stories, such as Wolt, Aiven, and Supermetrics, coming from our tight-knit community, resulting in new resources, know-how and new talent for young startups. The positive circle has enabled a younger and even more ambitious generation of Slush to create and cultivate startups like Huuva, Flowrite and Veri. These startups will drive growth, more international funding and new talent in the Finnish ecosystem, which will already be visible in 2022.
Samir El-Sabini co-founder and CEO of fintech Juni – Sweden
Sweden is a nation of entrepreneurship, startups and successful unicorns. The pandemic has spurred digital evolution and we are seeing a wave of fintech 2.0 companies starting to emerge, including Juni.
In 2022, I expect to see more niche and hyper-focused fintech startups launching with a first global or European mindset from the start, and even more specialist subcontractors who will cut costs for them in order to to create more specific proposals for their clients. I also expect an accelerated transition of B2B clients from traditional financial products to technology driven products, a wave of consolidation in the market as a whole and blockchain / crypto to become a natural part of all products. financial.
Katrine Arevad, Public Relations Manager at Donkey Republic, previously at TechBBQ – Denmark
In light of the pandemic, the focus has been on bridges between the tech world and government institutions. The pandemic has sparked a huge digital revolution, and digital technologies have never been more a part of people's lives than they are today. How to responsibly use technology to improve oneself and not run counter to democracy, especially in Denmark, is starting to be a key goal.
A new initiative started this year called Tech for Democracy. It is a Danish-led initiative that brings together representatives from governments, multilateral organizations, the tech industry and civil society to make technology work for democracy and human rights, and not against them.
In 2022, I believe that democracy and collaboration between governmental and private technological institutions will take much more place on the Danish technological scene. We will see more technologies with a strong focus on improving human rights and empowering people to make better decisions that can influence their lives. A technology that can also improve the functioning of democratic institutions and be more responsive to societal challenges.
Mimi Billing is Sifted's Nordic correspondent. It also covers health tech and tweets from @MimiBilling