Watertown Trust Takes Legal Action Against Business Owner Overdue on Loans | Jefferson County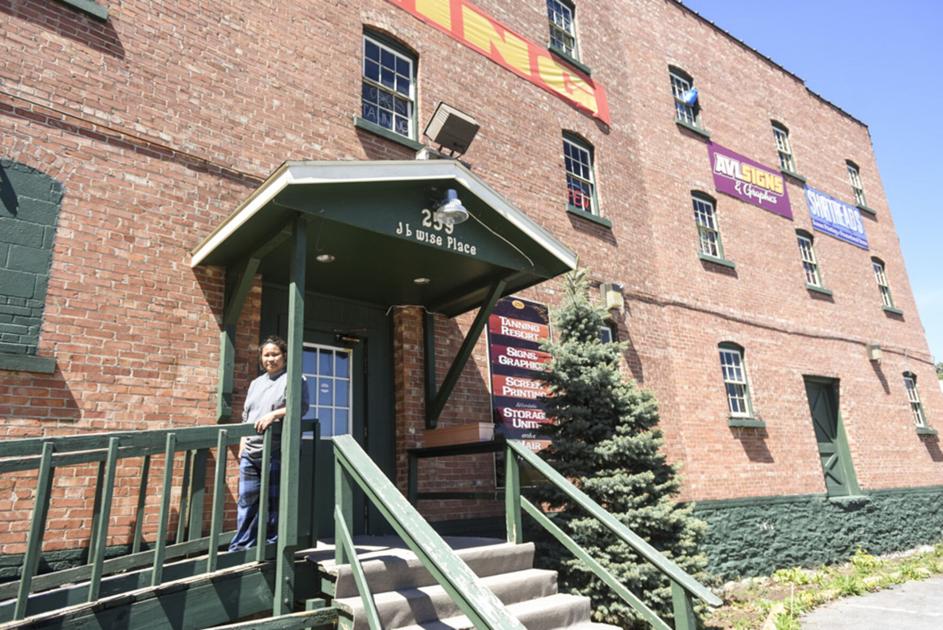 WATERTOWN – Legal documents have been filed against property owner JB Wise Place who has allegedly failed to pay off the property loan for almost a year.
Donald C. Rutherford, managing director of the Watertown Local Development Corporation, also known as the Watertown Trust, said the owner of the building, Vina A. Bonner, owed $ 212,842.
She has until November 4 to respond to the lawsuit. Mr Rutherford says he doesn't even know where Ms Bonner is at this point, despite having lived in Hawaii.
"I don't know what she's doing," he said. "I tried to reach her several times.
Ms. Bonner, who operated the FunXcape children's recreation center in the building until her demise, still owes loans she took out in 2014. She borrowed $ 150,000 for the playground equipment and 130 $ 000 in top-up funding to help fund the business to get it. open.
In recent months, the Watertown Trust has discussed the situation in executive sessions. However, the issue was raised during the open session of the Watertown Trust board meeting last Thursday.
It was at this point that Mr Rutherford indicated that legal action had been taken.
Local businessman Jake Johnson has expressed interest in purchasing the building, but Ms Bonner has refused to cooperate with the deal.
Mr. Rutherford does not know why Ms. Bonner is not cooperating with his sale.
The building was condemned last November because the fire sprinkler system was not working, along with other violations.
The building was deemed unfit for occupancy and remains empty.